TRUE BELIEVERS DEADPOOL ORIGINS #1

(W) Daniel Way (A) Steve Dillon (CA) Simone Bianchi
Marvel Comics
2016
Reprinting WOLVERINE ORIGINS #25.
The True Believers line reprints some of the best and most popular books from Marvel, and with Deadpool's meteoric rise as of lately, it should come as no surprise to any one that he's next in line for the second run treatment. But Deadpool Origins #1 is a bit of an odd duck in this regard, because it's not much of a Deadpool book.
Our fan favorite wise-cracker is just a pawn in the story line, actually lies knocked out on the floor for half of it, and it had almost nothing to do with his origins.
Get past the poorly chosen title though, and the book is a solid story with beautiful art, and most big names than you can shake a katana at.
Just don't expect DP to be the star, and you can't really go wrong picking up this classic title, now that it's cover price once again.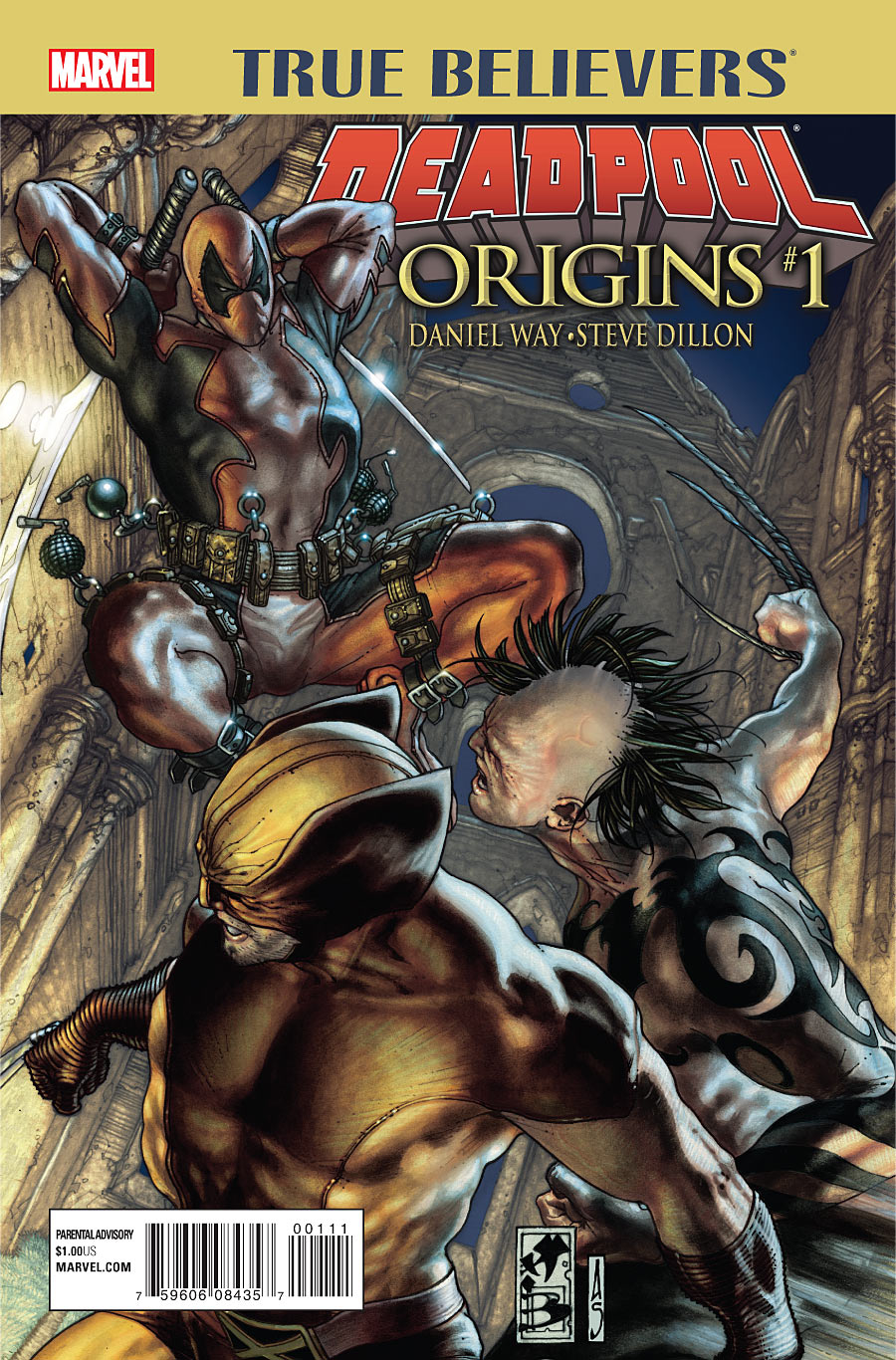 Related Posts:
Comments: